News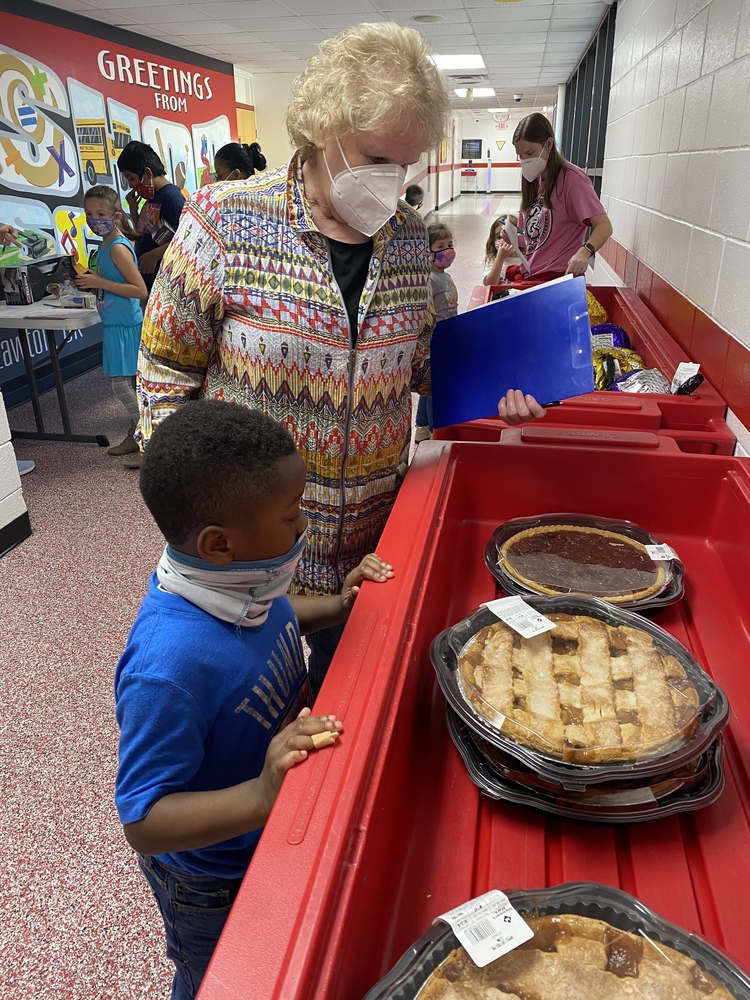 Congratulations 🎊🎈🎉 to all the students who took home a ham 🍖 or pie 🥧 or other great prizes 🎁.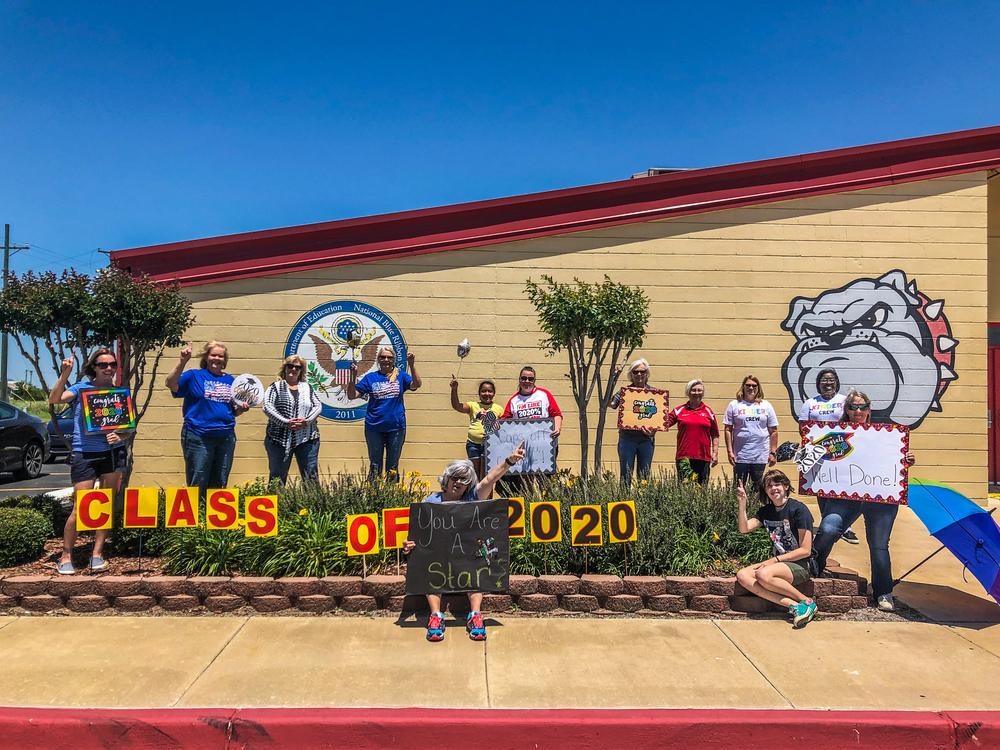 🎓🎓🎓🎓🎓🎓🎓🎓🎓🎓🎓🎓🎓🎓🎓🎓🎓🎓🎓🎓🎓🎓🎓🎓🎓🎓🎓🎓
SEE ALL NEWS
LIVE FEED

Suzan Wait
7 days ago
~Bishop School~
Dear Parents,
Weekend Meal Boxes for in-person students who returned their forms indicating they wanted to parti ...

Suzan Wait
9 days ago
~Bishop School~
Meal Deliveries Today, Wednesday, November18, 2020.

Suzan Wait
11 days ago
November 14, 2020
Dear Parents,
Bishop Public School will transition to virtual learning Monday, November 30, 2020 through Wedn ...
SEE ALL posts