News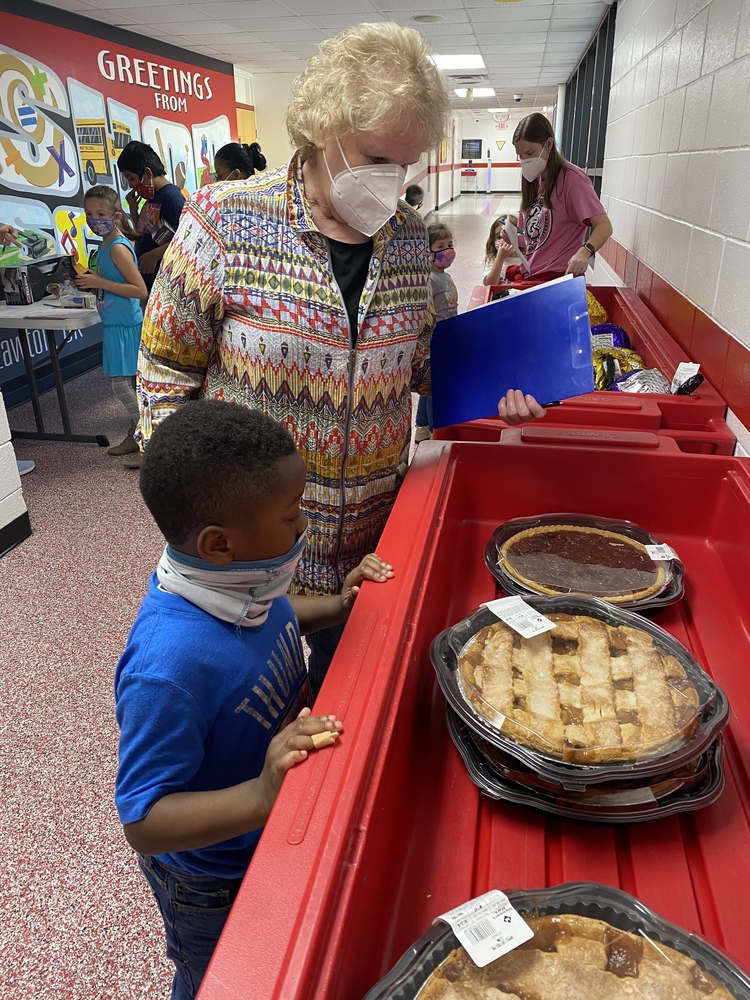 Congratulations 🎊🎈🎉 to all the students who took home a ham 🍖 or pie 🥧 or other great prizes 🎁.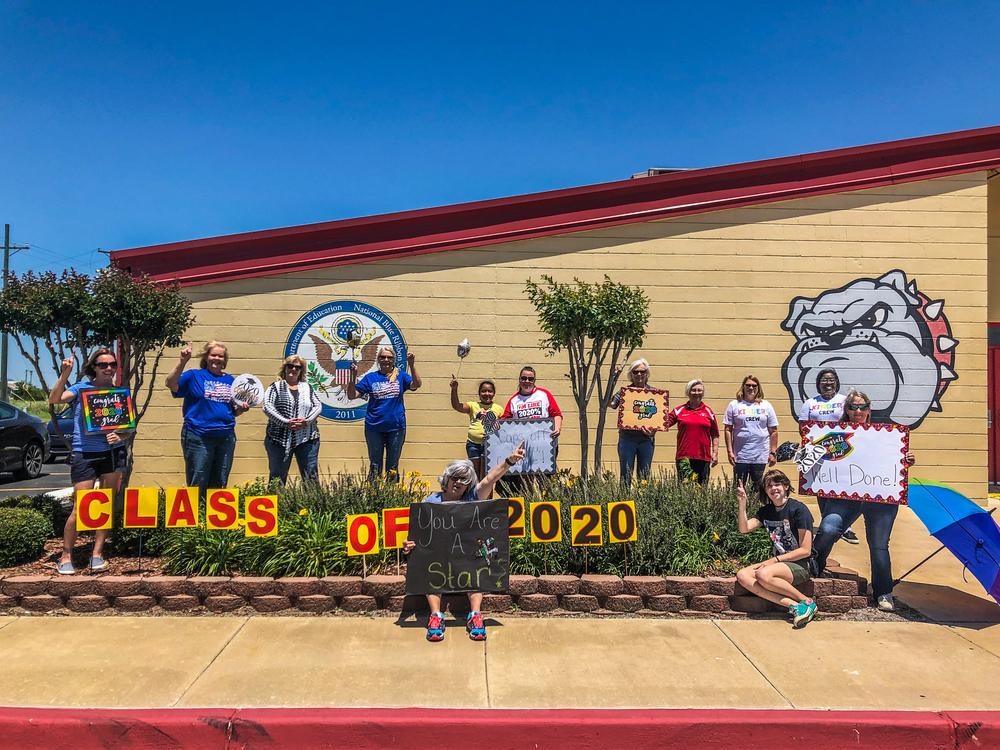 🎓🎓🎓🎓🎓🎓🎓🎓🎓🎓🎓🎓🎓🎓🎓🎓🎓🎓🎓🎓🎓🎓🎓🎓🎓🎓🎓🎓
SEE ALL NEWS
LIVE FEED

Suzan Wait
1 day ago
~BPS~
Parent / Teacher conferences are Friday, March 12, 2021. Teachers will contact parents to set up a virtual or phone conferen ...

Suzan Wait
2 days ago
~Bishop School~
ATTENTION PARENTS OF VIRTUAL STUDENTS
Free meals may be picked up for children 18 years and under (excludes on-si ...

Suzan Wait
4 days ago
~BPS~
Meal Delivery for Monday, March 1, 2021:
Two (2) Breakfast (One for Monday / One for Tuesday)
Two (2) Lunches (One for M ...
SEE ALL posts